TELEPHONE SERVICE (COVID-19 UPDATE)
COVID-19 UPDATE letter from Telephone Liaison Officer
"The decision was made to shut the Southern Service Office (SSO) on Monday March 23rd. This decision was made on the advice from the UK government and AA.
The London helpline number was diverted to a single answerphone message asking people to call back using the 0800 national helpline number. This would then be served by regional telephone responders throughout the UK.
If the person ringing was looking for help to get to a meeting in London, their details were taken and passed on to three co-ordinators in London. They then passed these out to the appropriate intergroup responders, who in turn passed them to a 12-step responder in their intergroup.
We currently do not know when the SSO will be re-opened and if phone service will resume when it does. A considerable proportion of phone service volunteers are older and have underlying health conditions. There is the practicality of getting out to the office in a safe way and maintaining social distancing while there.
However, I am confident it will return to normal when the world does :)
I am continuing to receive updates from the Regional Telephone Liaison Officers.
If anyone wants to get in touch with AA, please use the national helpline number 0800 9177 650. Please keep in mind that this will be answered by a fellow outside of London and they may not be able to provide the same local knowledge ordinarily provided."
Yours In fellowship
Roger TLO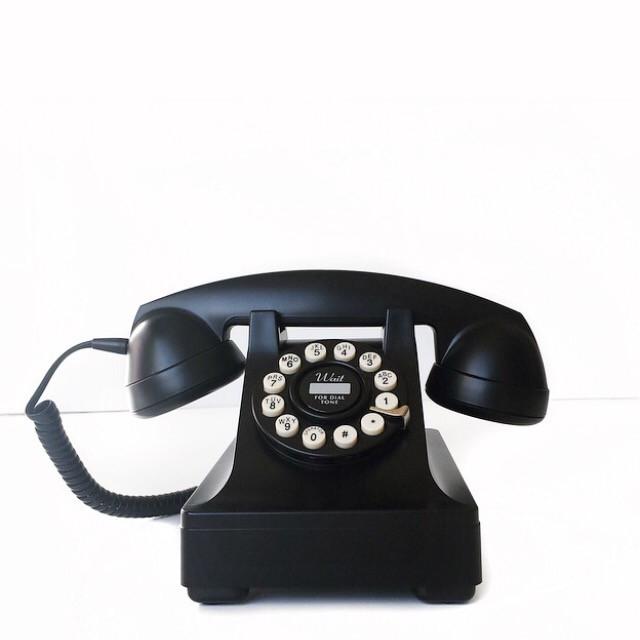 Dear all,
A member of our intergroup has requested all to supply a list of languages spoken by people in the fellowship who would be happy to speak with members in their native language
FYI, the list of members who speak another language is held at the phone office. The primary use of this is for those people on the list to be contacted by the phone office and asked to speak with someone encountering AA for the first time. The potential AA member may feel more comfortable speaking in their native language and therefore are more likely to identify with the AA they are speaking with.
The list is not there as a replacement for meetings or to help people brush up on their language skills.
If you know someone in a meeting that may be better served by AA if they were to speak in language other than English there are many non-English meeting they can be directed to. This list can be used to help that person to such meetings.
If you would like more information please contact:
AA Southern Service Office
(020) 7407 0700